This project was funded by the European Union's Rights,
Equality and Citizenship Programme (2014-2020)
Supporting Wellbeing and Integration of Transgender victims in Care environments with Holistic approach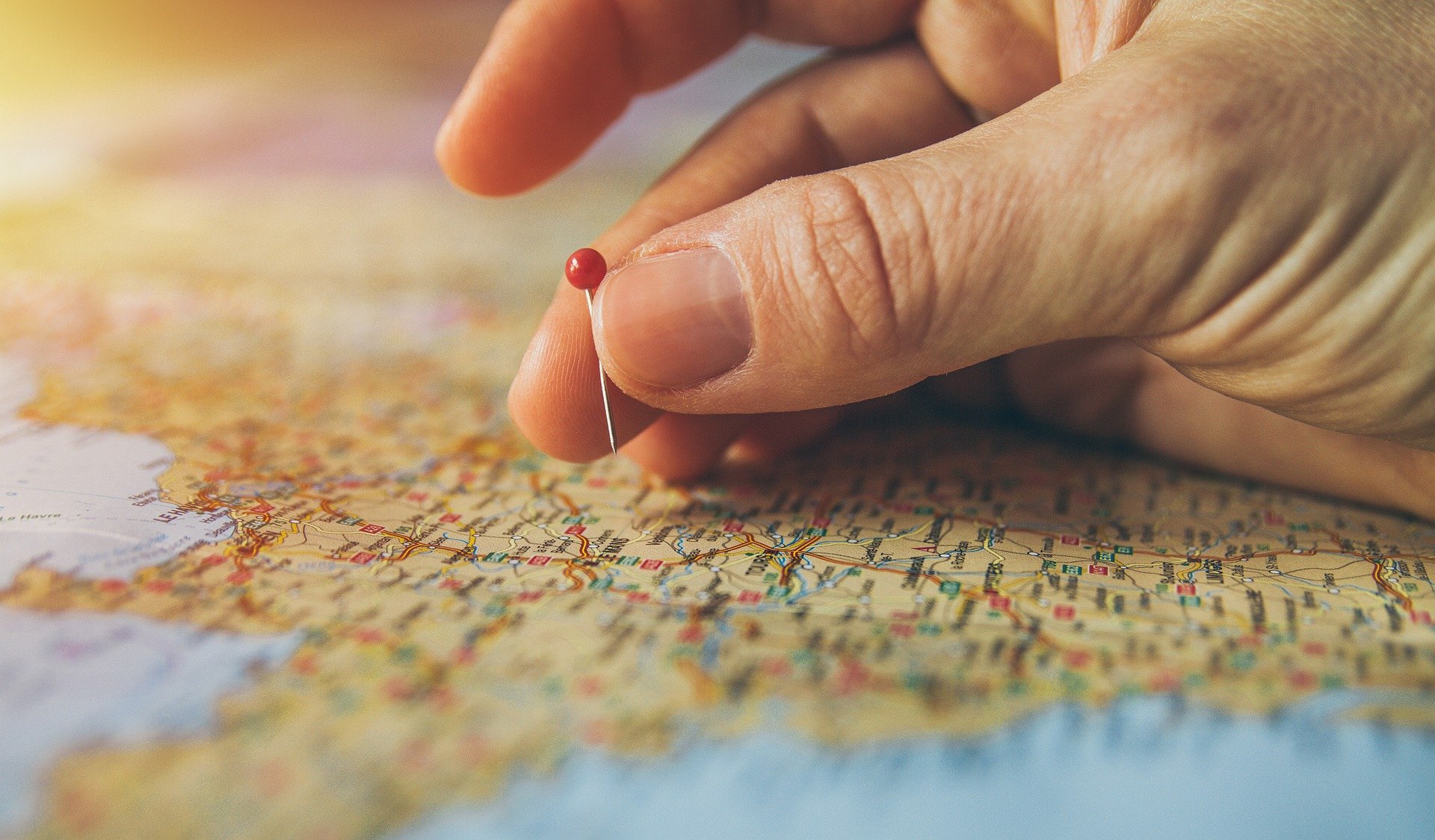 What is a Local Map and how it can help you
The aim of the Local Map is to provide a list of both specialized services and transgender associations (reception houses, centers for self-help groups and counselling) in the three countries of SWITCH partnership (Italy, Czech Republic and Spain).

For each country there is a specific section in the map which includes a certain number of dedicated associations and services for transgender people along with all the useful information about every organization and its activities.
ACCESS THE LOCAL MAP
Local Map
The Local Map of Transgender Centers & Associations is a supporting tool developed within the framework of the SWITCH Project.
Also available in these languages