On September 18th, Project SWITCH began its activities right into the heart of the matter, with a Kick-Off Meeting held online via the app service Google Meet. The meeting was attended by representatives from each partner:
Perseo Spa Impresa Sociale (Italy);
Transparent Zs (Czechia);
Fundacio Parc Tauli (Spain);
Mirada Local Sl (Spain);
Azienda Unitaria Sanitaria Locale di Reggio Emilia (Italy);
Paradigma, ricerca e psicologia della comunità – Onlus (Italy).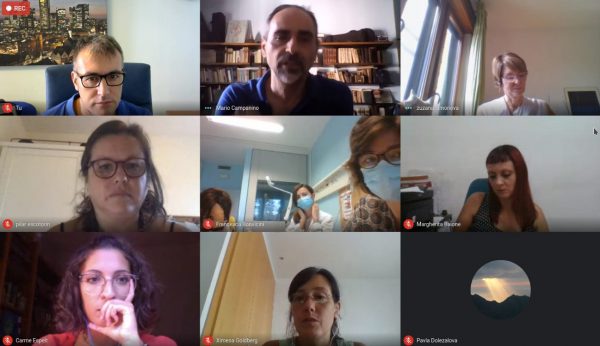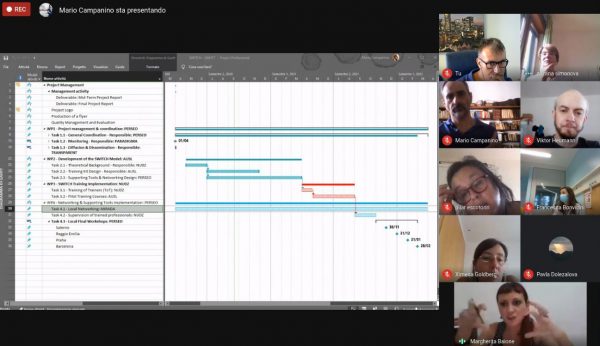 During this foundamental meeting, the partners discussed in-depth about the Project structure (general design, time schedule, start date) and the future programs. This work will be used to outline a theoretical background, thus laying the foundation for a later translation into a methodology for interventions planning and training methodologies, as well as assessment that will form the Training Kit Design, central to develop the guidance of professionals required to properly assist transgender and intersex survivors (TI).
Follow us to stay updated on upcoming developments!