This project was funded by the European Union's Rights,
Equality and Citizenship Programme (2014-2020)
Supporting Wellbeing and Integration of Transgender victims in Care environments with Holistic approach

A Basic Guidelines report compiled within the framework of the SWITCH Project
The current theoretical guidelines and subsequent practical training will provide the methodology and tools to approach transgender and intersex clients with unbiased and well-informed support and services.

The report is intended for medical and other sectors, mental health providers and as reference material for policymakers. This text will serve as a basic guide used as a framework for providing informed and quality therapy and other related medical care for the target group – transgender and intersex people, victims of discrimination or subjected to long-term stress and at high risk for mental health issues.
ACCESS THE GUIDELINES
Basic Guidelines report
Its aim is to share unifying definitions to terms and concepts related to transgender, non-binary, intersex people, and their psychological wellbeing.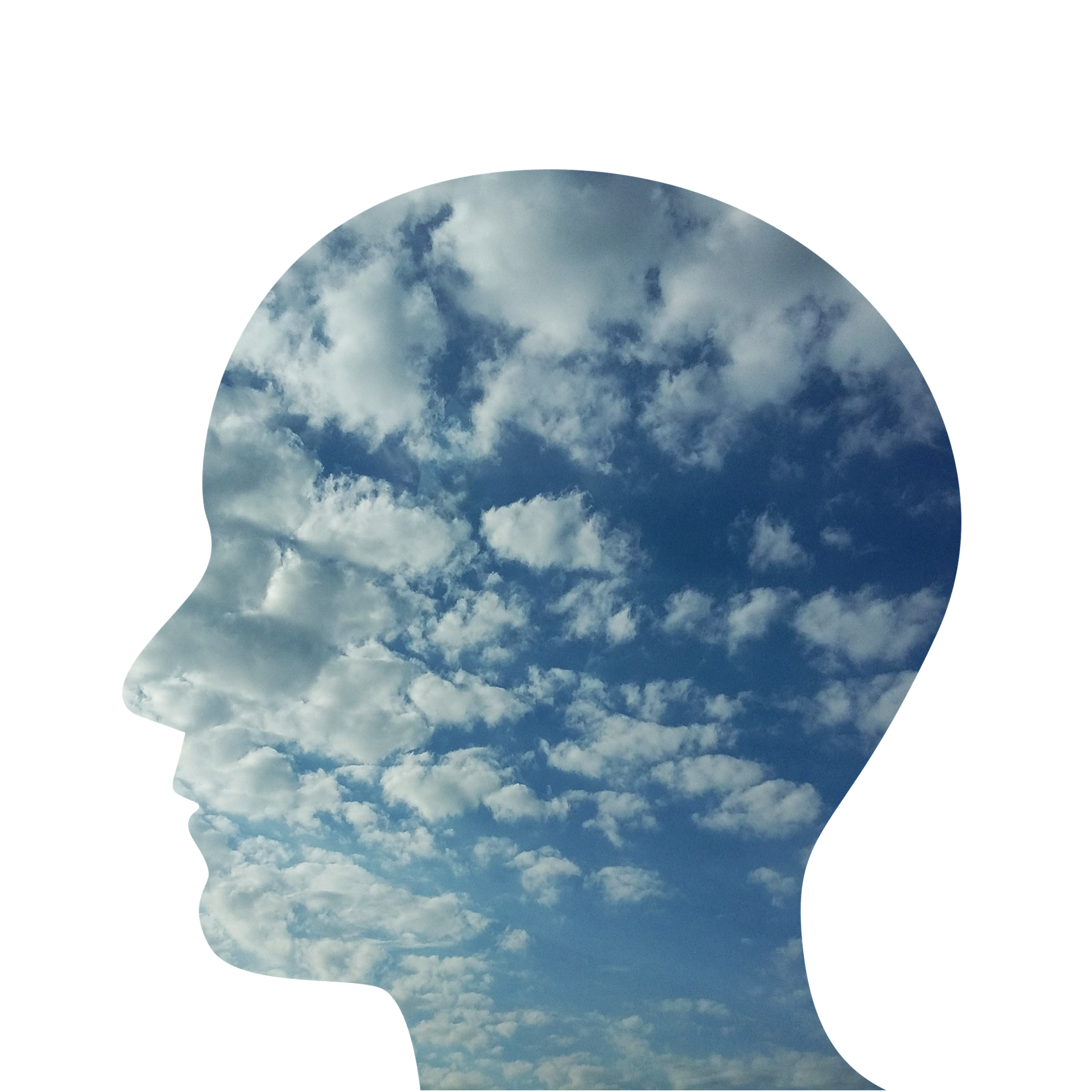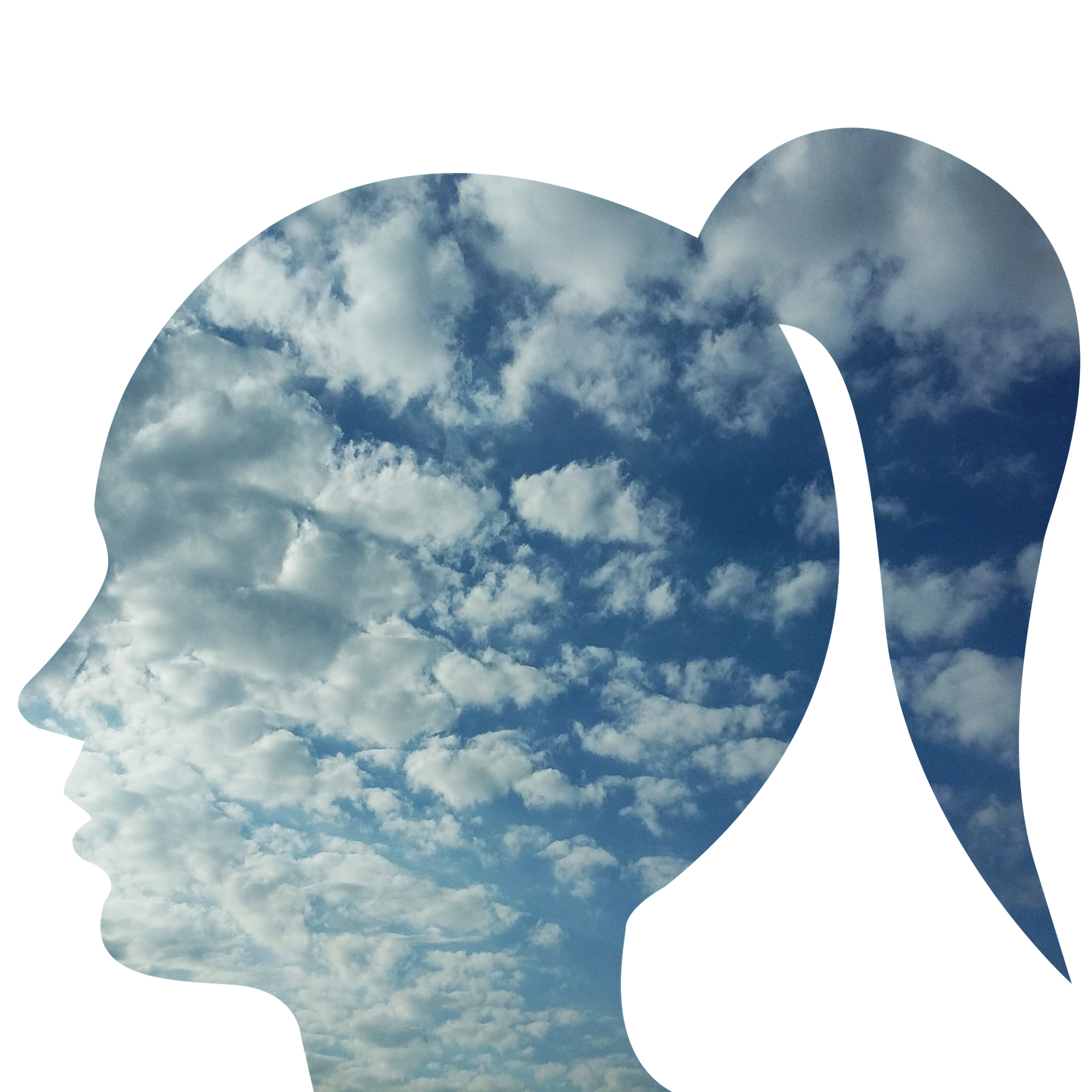 Also available in these languages